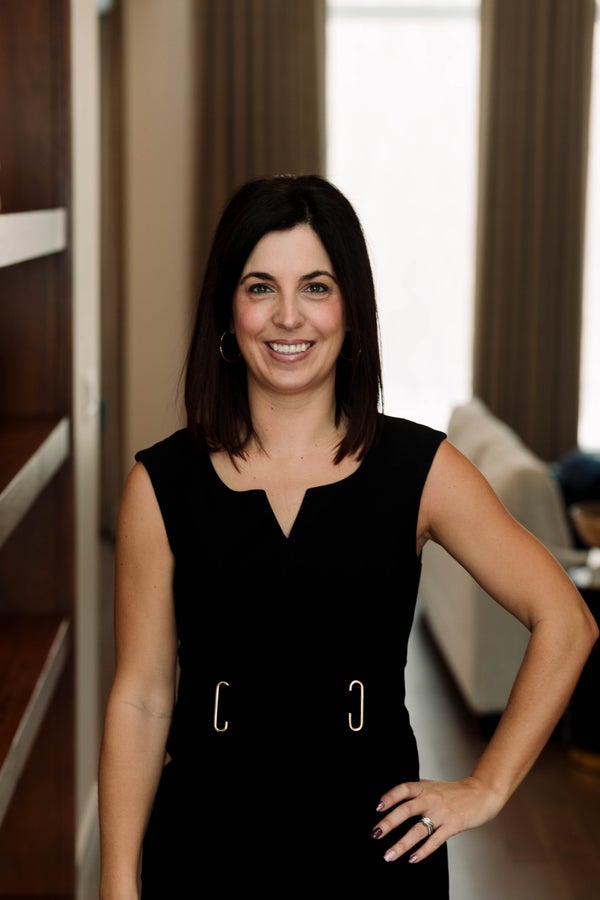 Erin always had a strong passion for homes and decorating. She remembers going to the "Street of Dreams" every summer in Bellingham with her mom and any spare time away from the Dance Studio consisted of family "Sunday Drives" looking at show homes and open houses.
When Erin graduated high school, she knew she was going to follow in the footsteps of her mother (a successful REALTOR of more than 15 years), however her mom gave her one condition…she had to get a degree first. Erin moved to Alberta in 2001 and soon knew that this was where she was going to stay. After graduating from the University of Alberta with a degree in teaching, Erin immediately began to pursue a career in Real Estate.
Erin joined Jayman Realty (Edm) Inc in 2006 and moved to RE/MAX Professionals in 2010. 
---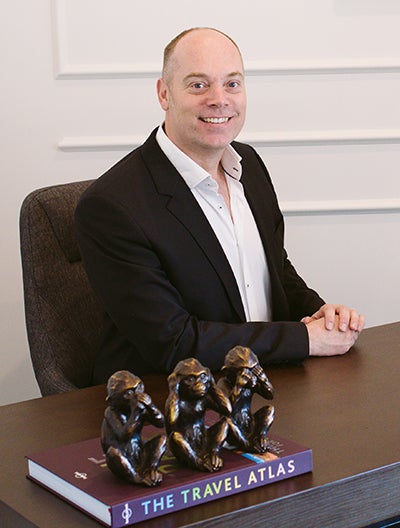 Matthew was born and raised in the Edmonton area and has a good understanding of the city, its diverse communities and the surrounding area. He graduated from the University of Alberta in 1999 with a Bachelor of Arts degree. In October 2003, Matt entered into the Real Estate profession. 
He spent his first two years in Real Estate with the Sutton Nor-Vista Real Estate office before making the switch to RE/MAX Real Estate in 2006. Matt's personable and professional character allows him to build and maintain long lasting                                                                                                          relationships with his clients.

Direct: 780-905-5301 
Email: matthew@matthewbarry.ca
---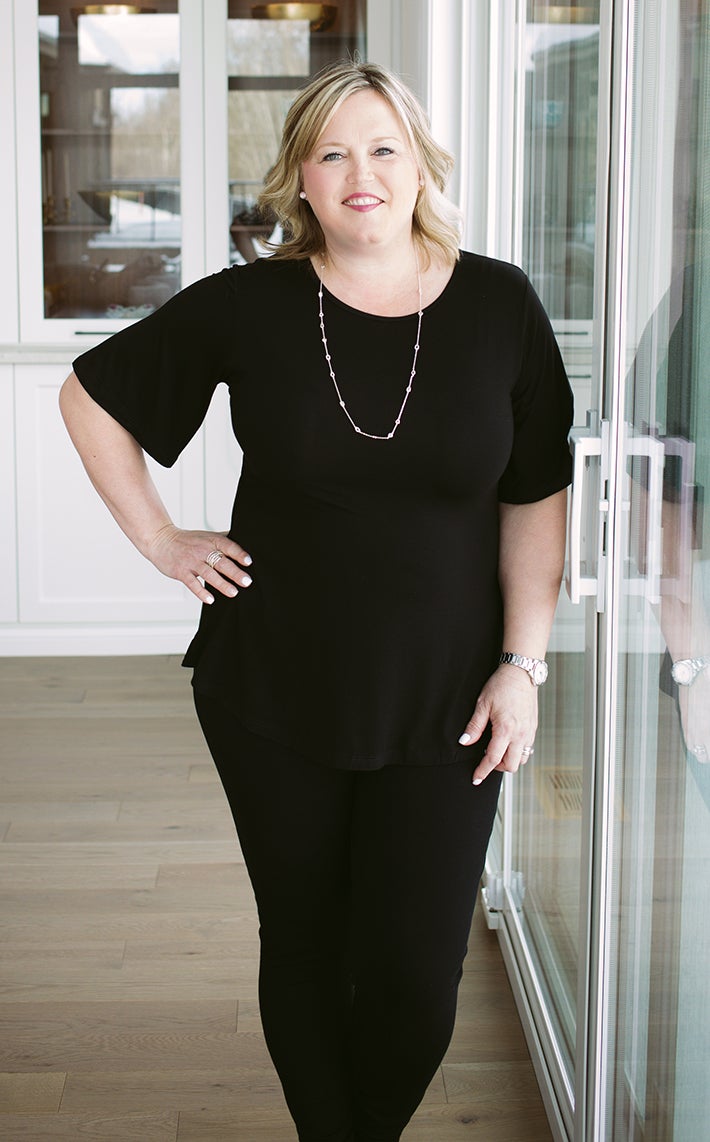 Born in Edmonton and raised in St. Albert, Leah has always had a passion for following the Real Estate market. She has a Business Diploma from NAIT where she majored in Marketing and worked in the fast-paced industry of Finance for many years.
After starting her family, she was a stay at home mom and volunteered at schools and various community associations. In 2018 she started work in Real Estate and quickly decided she wanted to become a licensed REALTOR®. After receiving her license, she joined RE/MAX Professionals.

Leah is dedicated to providing a high level of service to her clients and guiding them                                                                                                         through the Real Estate process.
Direct: 780-995-8947 
Email: leah@leahfitka.ca
---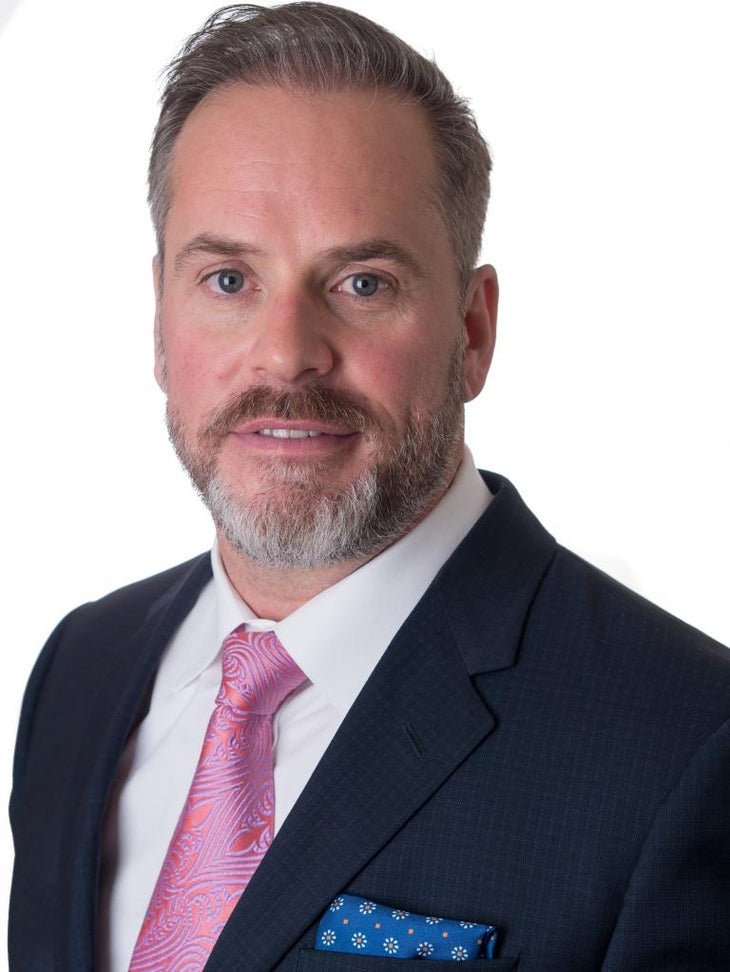 Liam Whalen is a member of the Realtors Association of Edmonton and RE/MAX Professionals. He practices
in residential and commercial real estate sales, development and leasing. Liam's extensive knowledge of the
local market and his drive to succeed sets him apart in the industry. Liam's beliefs in integrity, honesty and
determination have led him down a very enriched and gratifying path, one that has allowed him to contribute to
the local community in numerous ways. He is very proud of his association with Humane Animal Rescue
Team (HART) and the Children's Miracle Network to which he donates a portion of every real estate transaction. 
Direct: 780-940-7296 
Email: sold@liamwhalen.ca
---