In October 2003 I entered Real Estate after working in retail sales and management of a home renovation box store for the previous six years. I have accumulated ten years of sales experience and four years working in commercial and residential construction.
I graduated from the University of Alberta in 1999 with a Bachelor of Arts Degree. I was born and raised in the Edmonton area and have a good understanding of the city, its diverse communities, and the surrounding area.
My knowledge of construction is certainly an asset to my buyers and my sales and managerial backround has prepared me well for the high level of customer service that I strive to provide.
I believe everyone deserves their dream home and I would love to make your dream a reality!
Direct: 780-905-5301
Email: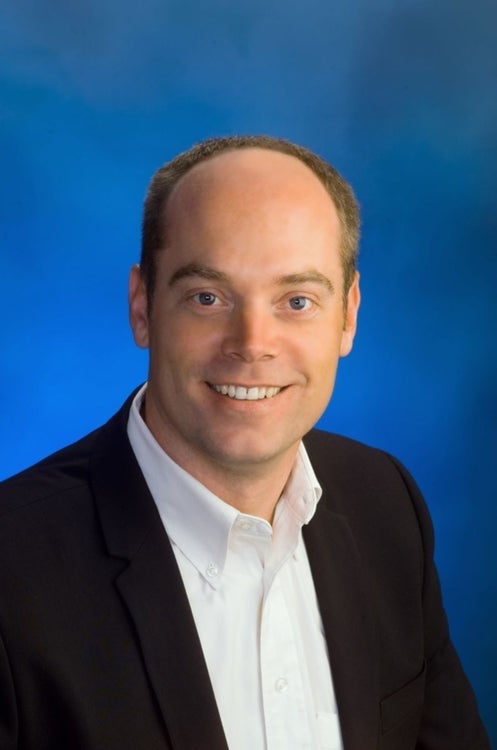 Quick Contact
Erin Willman & Matthew Barry
RE/MAX Professionals
12 Hebert RD
St.Albert,
AB
T8N 5T8
Mobile:
Erin: 780-221-5801 | Matthew: 780-905-5301
Phone:
780-418-4922
Fax:
780-458-6619
Email:
erin@erinwillman.com, matthew@matthewbarry.ca