Erin always had a strong passion for homes and decorating. She remembers going to the "Street of Dreams" every summer in Bellingham with her mom and any spare time away from the Dance Studio consisted of family "Sunday Drives" looking at show homes and open houses.
When Erin graduated high school, she knew she was going to follow in the footsteps of her mother (a successful REALTOR of more than 15 years), however her mom gave her one condition…she had to get a degree first. Erin moved to Alberta in 2001 and soon knew that this was where she was going to stay. After graduating from the University of Alberta with a degree in teaching, Erin immediately began to pursue a career in Real Estate.
Erin joined Jayman Realty (Edm) Inc in 2006 and moved to RE/MAX Professionals in 2010.
Direct: 780-221-5801
Email: erin@erinwillman.com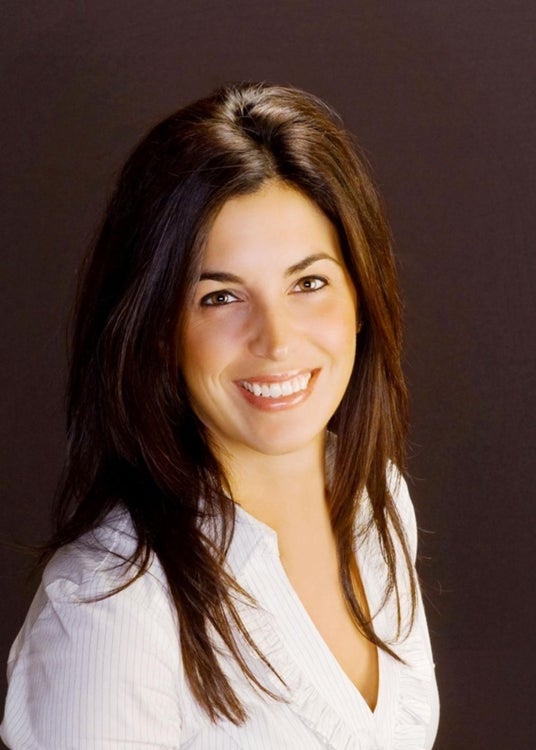 Quick Contact
Erin Willman & Matthew Barry
RE/MAX Professionals
12 Hebert RD
St.Albert,
AB
T8N 5T8
Mobile:
Erin: 780-221-5801 | Matthew: 780-905-5301
Phone:
780-418-4922
Fax:
780-458-6619
Email:
erin@erinwillman.com, matthew@matthewbarry.ca